You've asked for it, and we're excited to offer online training beginning August 1st!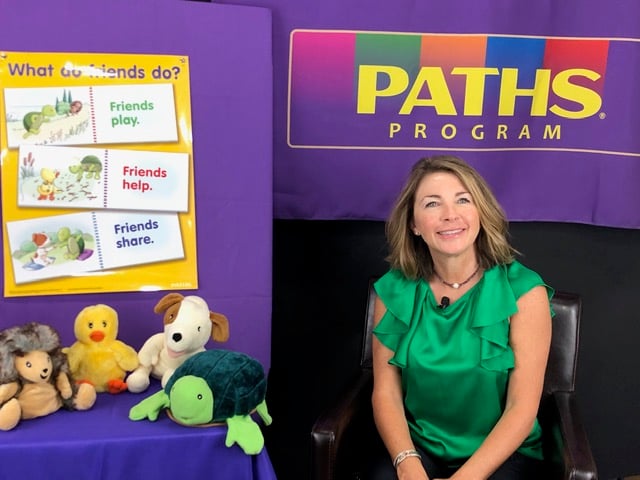 Previously, those who wanted training to learn how to begin implementing the PATHS Program in their classroom had to attend two days on in-person training.
Now, the only certified PATHS® training provider is pleased to announce that beginning August 1st, you can get ready to teach PATHS in your classroom using our self-paced online course!
In three hours, you'll learn everything you need to know to start using PATHS in your classroom right away! You'll learn all about social and emotional learning, the importance of understanding neurobiology, PATHS Program kit materials, and PATHS instructional routines - all for just $49 per participant! And, upon completion, you'll receive a certificate which you may be able to use for professional development credit in your district.
Of course, if you still want in-person product training, professional development, or coaching, we're happy to send one of our PATHS® certified trainers. Just email us at Training@PATHSProgram.com for more information.